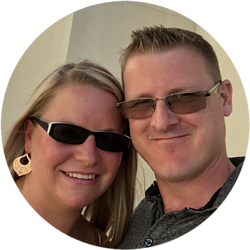 Hey, I'm John, your passive income liaison, helper and point of contact for if you are looking to build a passive income stream of your own and finally live Financially FREE!
SmartPassiveIncomeSuccess is our blog and it's the place where you can follow my online journey into finding a way of making money online, and living financially free by earning a passive income.
If you're anything like me, you're probably sitting there wondering who is this guy and what's he really about.  But you should know that I'm a genuine guy and love finding ways of helping people achieve their goals.  There are too many online scams out there trying to convince anyone and everyone that making money online is quick and easy…
And that is where our online story began… With a scam!
But first, a little about me.  I'm John and I grew up in England, UK.  I'm happily married to Gemma (the good looking one in the image) and we also have a son, who is growing up too fast.
I was finding that I lacked any real time to spend with him and Gem, due to the usual constraints of having a full-time job.  Being away all the time really put into perspective what I was missing.
So, naturally I wanted to find a way of earning some extra money to pay off my debt, and then hopefully lead to something that could replace the job…
Well, the internet offered that… But being a little naive, I fell into the trap of a scammer.  I know, I should have known better than trusting the sales page promising quick and easy results, but when you are desperate to find a way of earning money quickly, we sometimes don't really think everything through.
Luckily I didn't lose a lot of money, but I know people who have lost everything by believing the hype of a clever sales page, losing hundreds of dollars and being no better off for it.
That scam did two things…
It made me realise how many scams were out there, and how easily it is to get hooked by their clever sales pages
Led me to a legitimate training program, that has helped me Create a Passive Income Stream!
I would have preferred it if I hadn't fallen for the scam in the first place, but it also became my inspiration for helping others find legitimate methods of earning money online.
It has led to me being able to earn passive income and also created more time to spend with my family, and if that is what you were hoping to find, that is what I can help you with.
Why I Want to Help People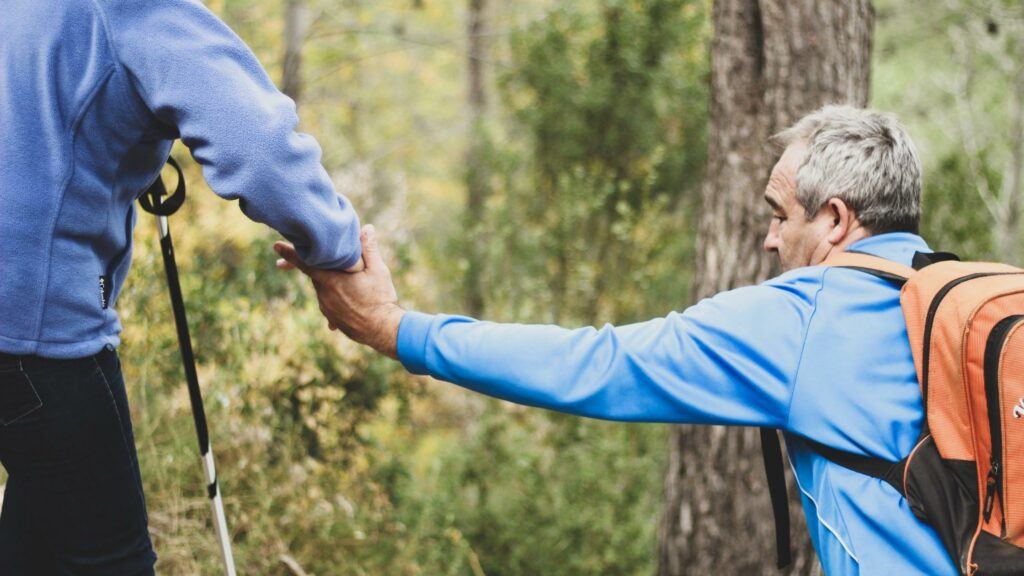 There are a couple of things that we all could benefit from more of… One of them is more time, and the other is more money.
We want to help you get both back for yourself.  Earning a passive income and finally achieving financial freedom will help you not have to worry about paying the bills.  But it also helps you get more time for doing things you want to do.  For me, that was spending more time with the family.
But you might want to have more time for a hobby, or to pursue another goal of yours.  Or, ultimately you are looking to work from home and not have to worry about the daily commute, or having to set an alarm (annoying!)
Smart Passive Income Success' Mission
My number one goal of this website is to show you a way that you can make money online!
It's totally possible and everyday people are doing it already.  Everyday someone is making a passive income online, so when are you going to join the party?
It doesn't require a huge budget to be able to do it, and there is no need to understand complicated code to do it either.
I'd love to hear from you and what your story is…
If you ever need a hand or have ay questions, feel free to write to us below and I will be more than happy to help you out.
All the best,
John Crossley
P.S. Find Out More About The Program I'm using and would HIGHLY recommend to anyone interested in making money online and earning a passive income stream…